Today, it is undeniable that Solar 4XS Tires has become one of the most popular choices in the market. Its all-season performance is highly praised, and they are relatively affordable too. However, who makes solar brand tires?
Although this tire brand has been receiving positive praise, it is still essential to know whether the manufacturer behind them is indeed reliable since tires are one of the most critical parts of a car. To figure that out, we have compiled information that will help you get to know the people behind this new tire brand that everyone is talking about.
What is Solar Tire?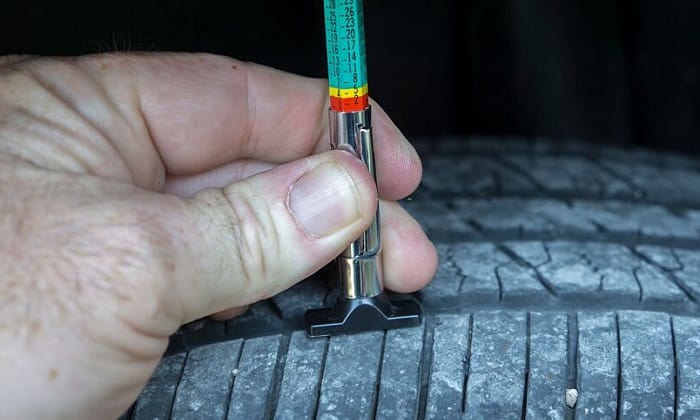 Before we proceed to know who is behind this brand, let us know what solar tires are. As mentioned above, solar tires are all-season passenger performance car tires. They work in both summers and winters. Here are the key features of the Solar Tires:
The solar tire has a firm grip on the road thanks to its angled grooves and deep circumference. This tremendous friction between the tire and the road prevents it from sliding even during winter conditions.
Moreover, these tires have a 440 AA UTQG or Uniform Tire Quality Grading Traction rating. This rating is almost four times better than its alternatives.
The solar tires are offered in two size options. The first one is 205mm in width, and it has a 55 aspect ratio. The second one is 185mm in width, with a 65 aspect ratio. Both sizes fit cars that have 15 and 16 inches rims.
This is the feature where the solar tire takes the edge against its competitors. It is relatively more affordable than other brands, but despite that, the functionality and the quality of the product are not sacrificed.
Who is Behind the Solar Brand Tires?
The people behind Solar Brand tires is a company named Sumitomo Rubber Industries, Ltd. They are also known in Japan as Sumitomo Gomu Kogyo Kabushiki-gaisha. They manufacture a wide range of rubber products, including tennis balls, golf balls, and tennis balls.
The Sumitomo Rubber Industries, Ltd. is currently based in Kobe, Japan. Tetsuji Mino chairs it, and as of 2017, they tallied a net income of $419 million. As of March 2018, they have over 36,650 employees all over the world.
The History of Sumitomo Rubber Industries, Ltd.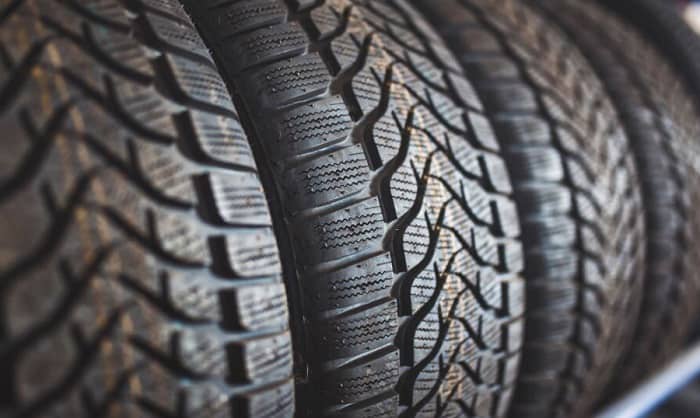 The Sumitomo group first made their mark when they invested in Dunlop Japan in 1909. By then, Dunlop Japan was a newly established subsidiary of Dunlop Rubber, which was a British company. Throughout the years, the Sumitomo group and Dunlop developed close business ties, which is why they were able to acquire the control of Dunlop Japan in 1963. They then renamed the company to the Sumitomo Rubber Industries, Ltd., that we know of today.
In 1997, Goodyear Tire and Sumitomo Rubber formed an alliance to manufacture tires for their dominant markets. Both companies have invested in each other. However, in 2015, the partnership was dissolved. Goodyear Tire reasoned that it was because Sumitomo rubber breached their anti-competitive agreement.
Today, the Solar tire brand of Sumitomo Rubber is distributed by one of the United State's retailers, Walmart. It is considered as a good alternative for brand tires because of its quality and affordability.
The future of Sumitomo Rubber Industries, Ltd. seems to be bright. Although they have lost their partnership with Goodyear, they have been extensively expanding towards sports manufacturing. In fact, they have acquired the issued share capital of other Dunlop Brands.
Conclusion
The solar brand is an off-brand passenger car tire. It is favored by many due to its all-season performance and high -quality. The name of the brand may sound unknown, but behind it is a company that has been in the rubber industry for over a hundred years. This company is also what's behind the household brand name Dunlop.
In the past, the Sumitomo Rubber Industries, Ltd. created a partnership with Goodyear Tire, allowing them to dominate their markets, respectively. However, as the partnership dissolved, Sumitomo Rubber explored the idea of penetrating the US market with the Solar brand tire.
If you are the type of customer who is concerned about the origin of the product you are buying, then knowing who makes the solar brand tire will make you feel at ease. Hopefully, the information mentioned above has helped you with this.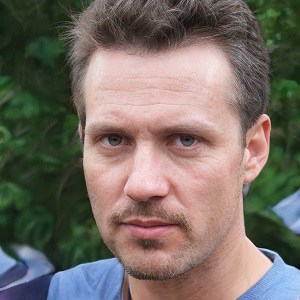 I am Kathleen Miller, staff writer and reviewer of the Avasolar team. Working with the team has been a pleasure for me so far, I hope to bring readers useful information by creating detailed and easy-to-follow contents.